Medisco Group   
Medical Supply Company   
Medisco Group offers a great selection of dental supplies such as Zirconia Discs, Patient Bibs, Tray Covers, Headrest Covers, Disposable Cups, Surgical Tips, Saliva Ejectors, Barrier films, Cotton rolls, Gauze & Tipped Applicators. All products are distributed through dealers at a fair price and backed by the Medisco Group guarantee quality.
Our products are designed & produced using the best and most appropriate materials & manufacturing processes to ensure that our dealers can consistently rely on us.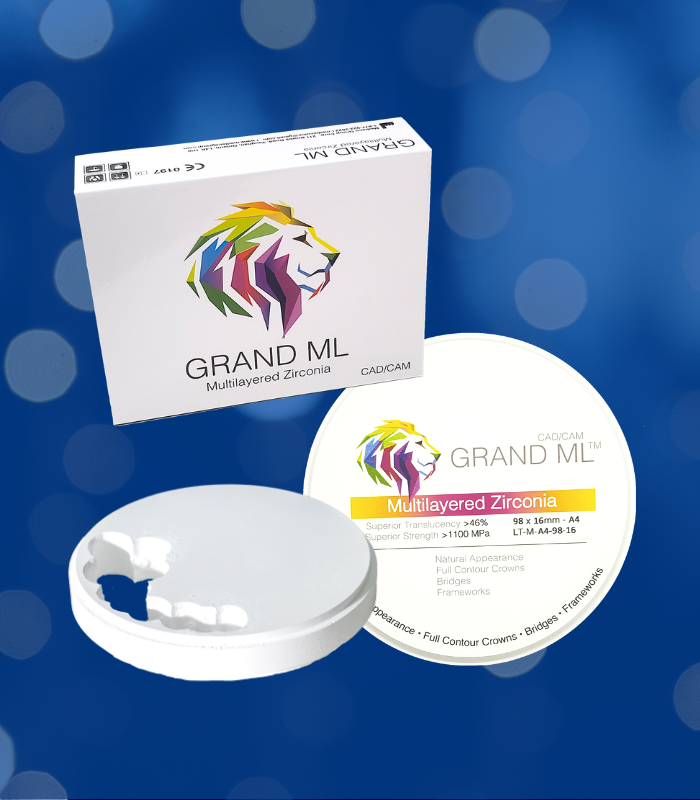 GRAND ML Multilayered Zirconia / Ea
Medisco – Grand MLTM Multilayered Dental Zirconia used for dental restoration using open CAD/CAM systems, 98mm
Health Canada Approved.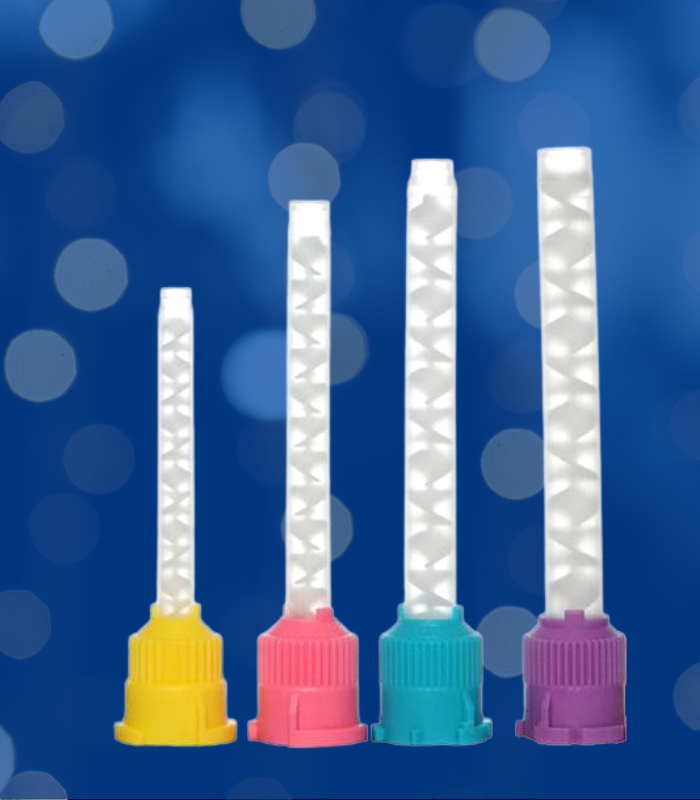 Medisco - Intraoral Dental Mixing Tips 50/pack
Medisco Disposable Silicone Rubber Impression Intraoral Dental Mixing Tips 

Make of high-quality silicon rubber, easy to use.

Dental silicone rubber printing film mixing head, high precision, 1:1 mixed evenly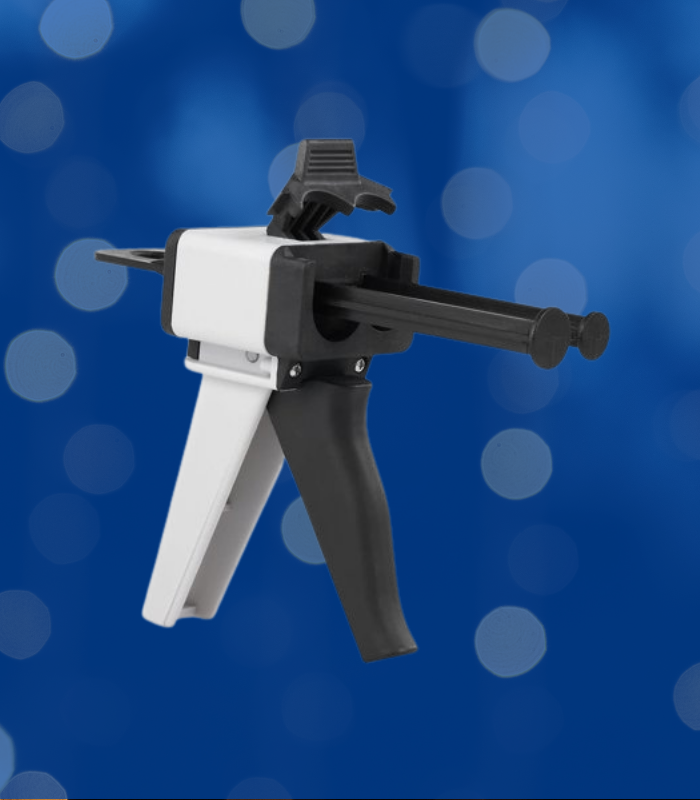 Medisco - Impression Gun
Medisco Impression material hand dispense gun is a convenient way to add impression materials to impression trays. Ergonomically designed for efficient dispensing without hand-strain.
Medisco - Saliva Ejector 1000/pack
Provides optimal suction without aspirating tissue.
Perfectly bendable, yet firmly holds the shape you create for maximum comfort.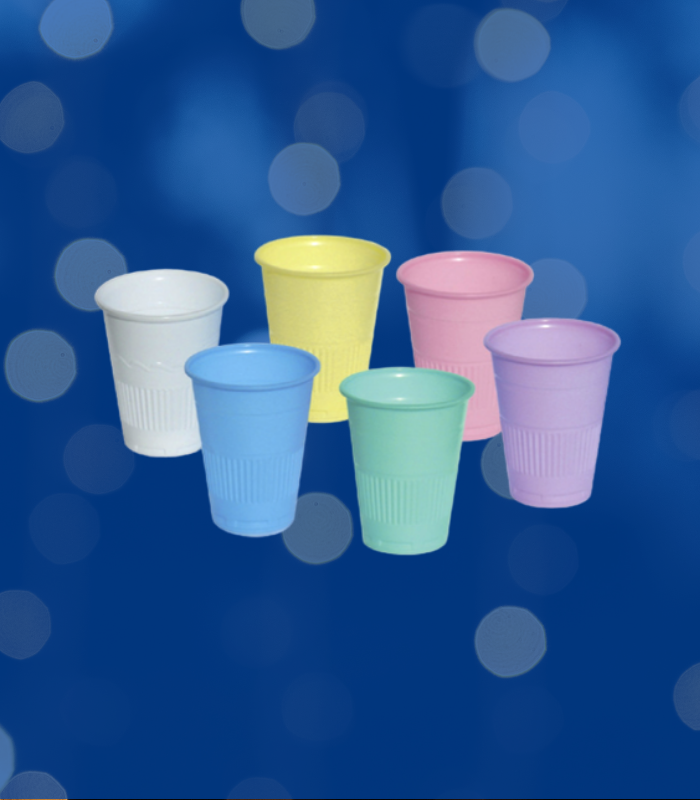 Medisco - Disposable 5 oz Plastic Medical Dental Cups 1000/pack
  Strong plastic disposable cups

Rolled lip for patient comfort

Great for medical and or dental offices as well as everyday use

Available in: White, Blue,Yellow, Pink,Green, Lavender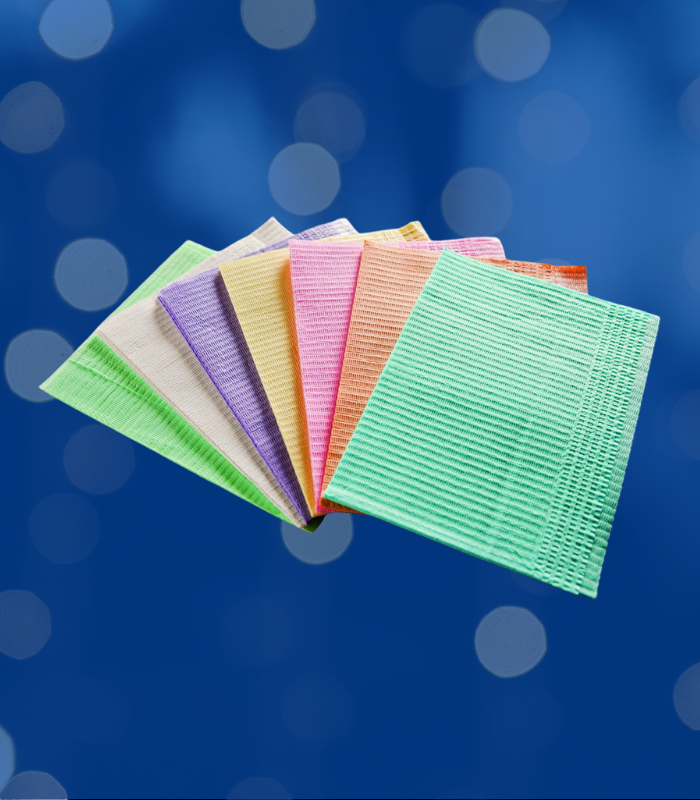 Medisco - Dental Bibs 500/pack
Maximum protection with water repellent edge
Increased strength and tear resistance with plastic backing
33 cm x  45.5 cm
Available in: White, Blue, Yellow, Pink, Green, Lavender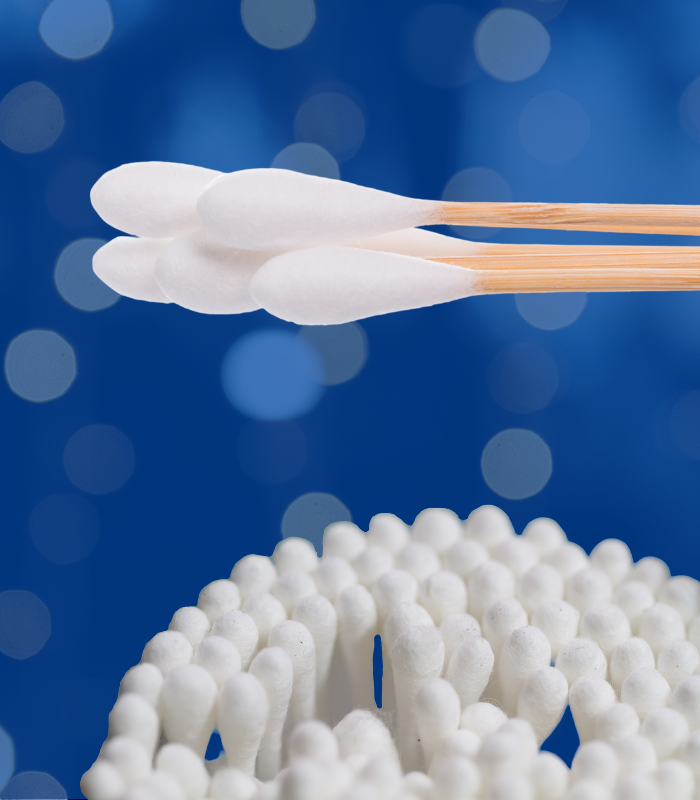 Cotton Tipped Applicators-Non-sterile - 1000/pack
100% cotton-tipped swabs, 2 pack of 100

3″ and 6″ long with a strong wooden stick

Highly absorbent

Sizes: 3″ and 6″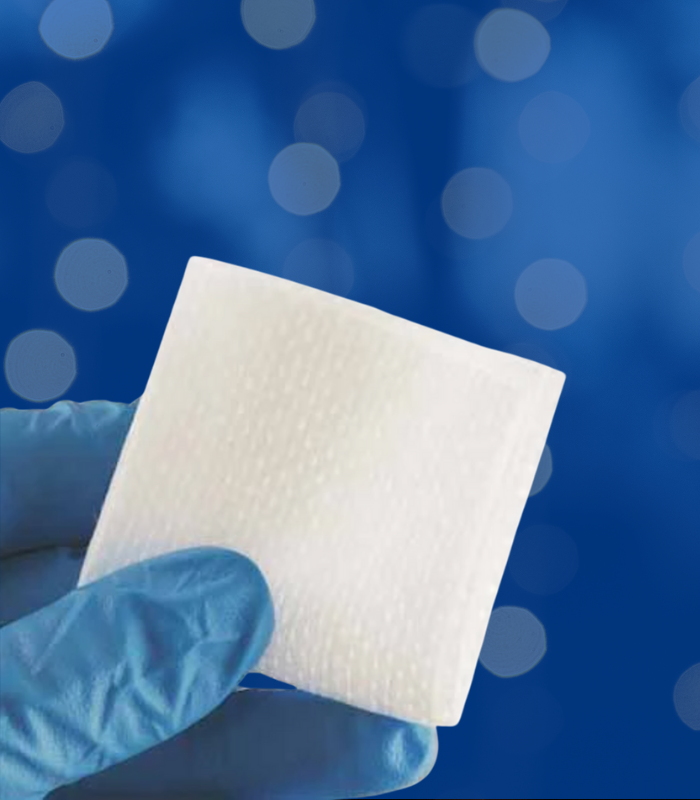 Non Woven Gauze
Medisco Non Woven Sponges  provides maximum absorbency and little adhesion to wounds.
Soft, smooth and strong
Non linting
Great alternative to cotton-filled sponges

2″ x 2″ / 4″ x 4″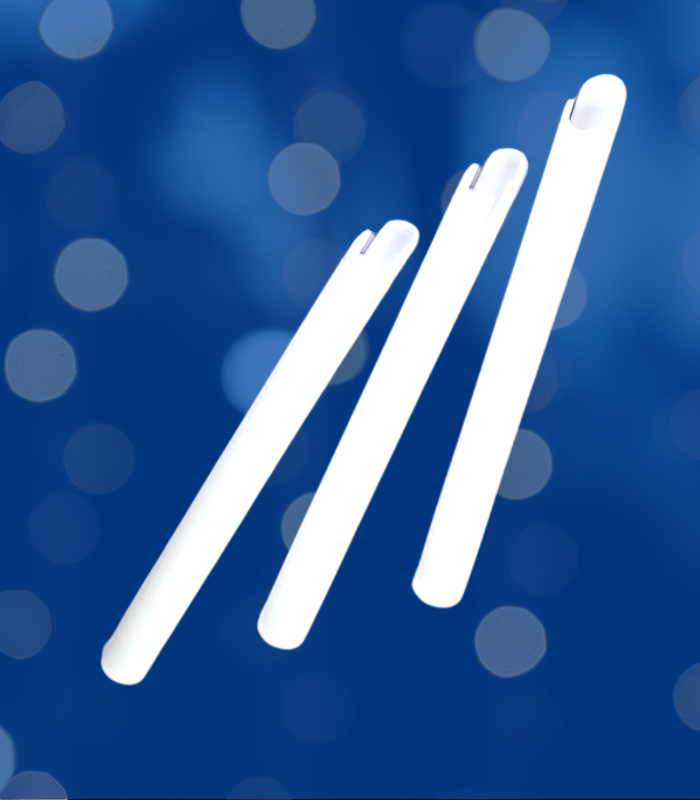 HVE Evacuation Suction Dental Tips, White, Vented 1000/pack
SMOOTH EDGES to reduce the risk of lacerating oral tissue.

STANDARD SIZE – fit all standard 11mm suction holders.
USE AS A RETRACTOR – used to retract cheeks and tongue.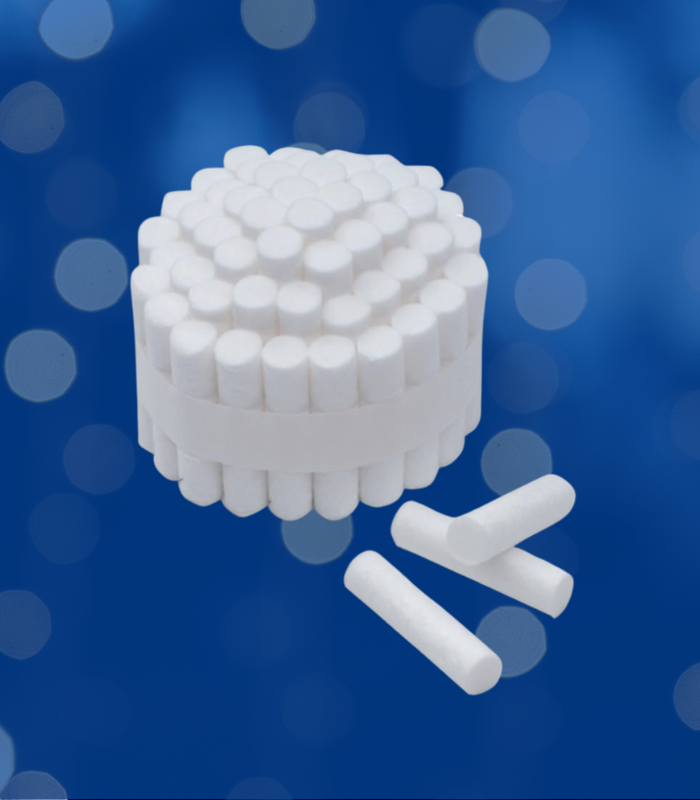 Cotton Rolls
Medisco -High-quality cotton, absorbent strong.
Not easily be broken.
Flexible for easy placement, while maintaining shape.
Soft, pliable material minimizes soft tissue trauma.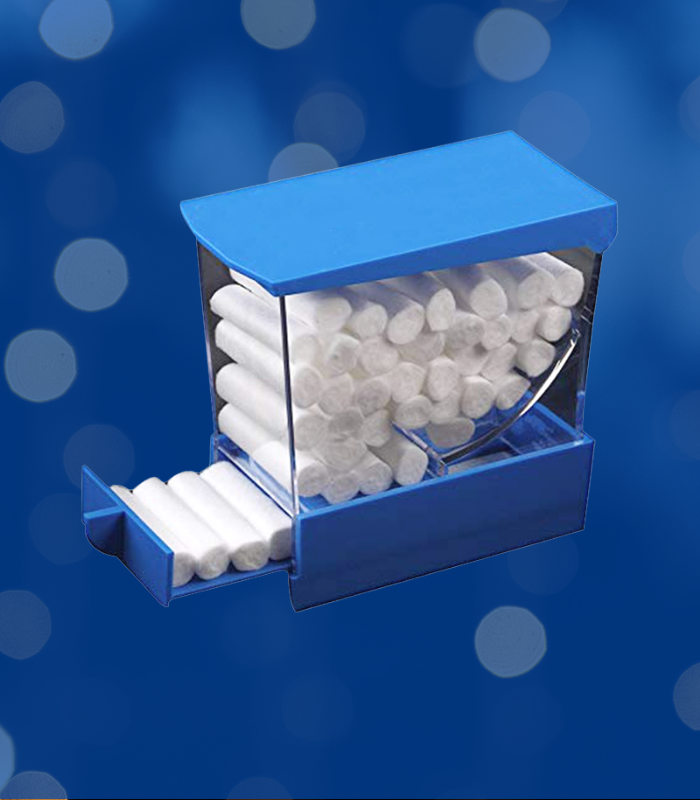 Cotton Roll Dispenser
Medisco Cotton Rolls Dispenser

Equipped with a drawer for dispensing 3-4 dental rolls at a time.

The unused rolls are protected from dust and spray.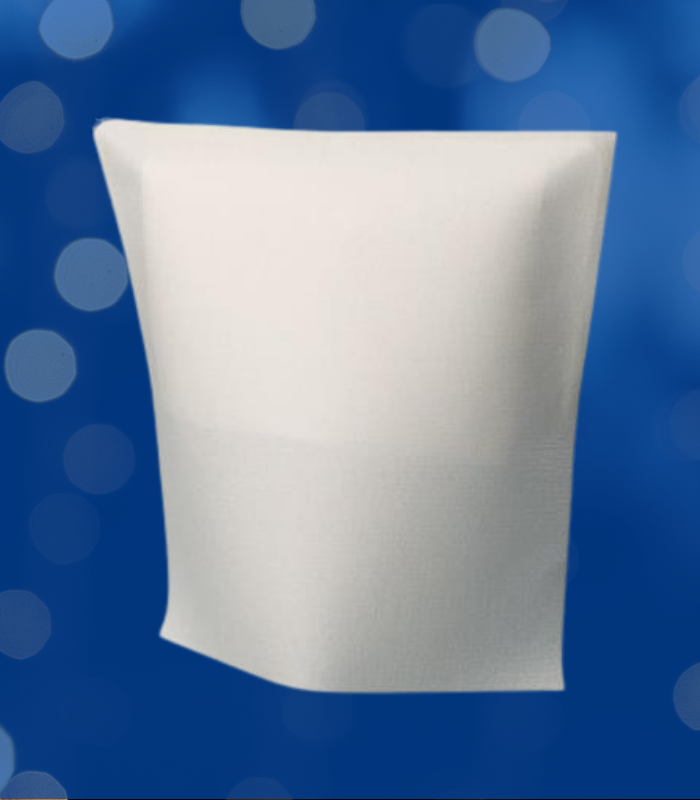 Headrest Cover | White 500/pack
Medisco Headrest Covers dental white
10″ x 10″ 

10″ x 13″ 

2-Ply Tissue / Poly
Non-sterile
Send us a message
Or call 
1-877-922-2622
We carry a variety of products that include all Dental Medical Supplies form PPE and Infection Control to Sterilization Accessories and Disposables. 
Our products are produced using the best materials and manufacturing processes to ensure that dentists can consistently rely on our products.
Better Dental Care is Our Mission